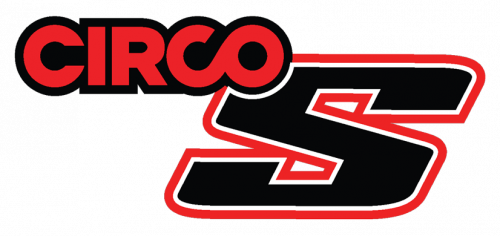 CIRCO S series brake pads are designed using technology gained from motorsport and general competition use and are manufactured in the same plant as CIRCO Racing Brake Pads. CIRCO S series is sensitive to the demands of the street and enthusiast customer – which in most cases more specific than full on competition!

Compound: Ceramic Composite   Friction: 0.32-0.35µ   Temp: 0-490°c
CIRCO SC17 has been designed for the enthusiast using their vehicle for mainly street use, with performance in mind. Comfort levels are also a major consideration with choosing this pad compound as it is a ceramic based formulation designed to produce very low levels of noise and dust. Behaviour of this compound is similar to OEM but offers higher performance levels. This pad works from cold and is extremely stable right through to 490degC where friction levels start to taper, but continue to provide exceptional braking through to over 550degC!